Rosie Amber
Rosie's Book Review Team reviewer Dani brings us today's review. She blogs at http://onlybooksandhorses.wordpress.com
Dani chose "The Unicorn Girl" by M.L. LeGette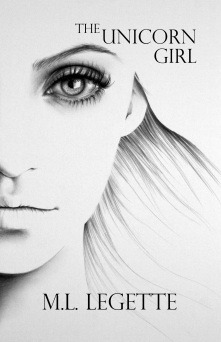 Here is Dani's review.
This YA fantasy novel follows the story of Leah, who is marked by the very magic that everyone fears. It saves her life, but sparks a series of events that are far out of her control and even further out of her comfort zone.
It's got such a fantastic plot; the book is exciting and relentless in its pacing. The visual story-telling just begs for a film adaptation (which I would be the first in line to go and see, by the way.) The simplicity and action orientation means that this book is perfect for a young person just getting into reading; I'll definitely be recommending it to any friends that have yet to fully experience the magic of books.
My only complaints about…
View original post 154 more words