She's A Maineiac
Is disco dead?
Is Elvis dead?
These are the pressing questions of our time and sadly, there are no clear answers.
We live in a social media world, where information is condensed, repackaged then regurgitated straight back into our tiny brains. We're constantly bombarded with buttloads of useless drivel. We have twitter, youtube, GIFs, Justin Bieber. Everything is getting shorter and more obnoxious. In response our attention spans are adjusting. We crave quick blasts of information and grow tired and bored if we're forced to focus more than two sec–holy crap, I've lost you already, haven't I? What — this paragraph is too long? Not enough pictures to break up the monotony? You're wondering where the GIF is?
FINE. Well dammit, here it is! Lap it up! Enjoy it! Get those lazy-ass neurons zapping again in that noggin of yours! God, you're pathetic!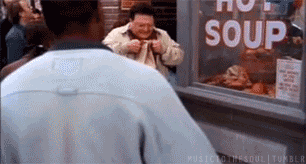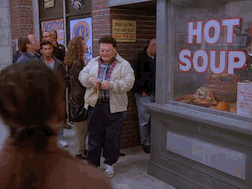 Ok — I admit, that's a pretty cool GIF. Who doesn't like…
View original post 447 more words