Motown Writers Network . . . Michigan Literary Network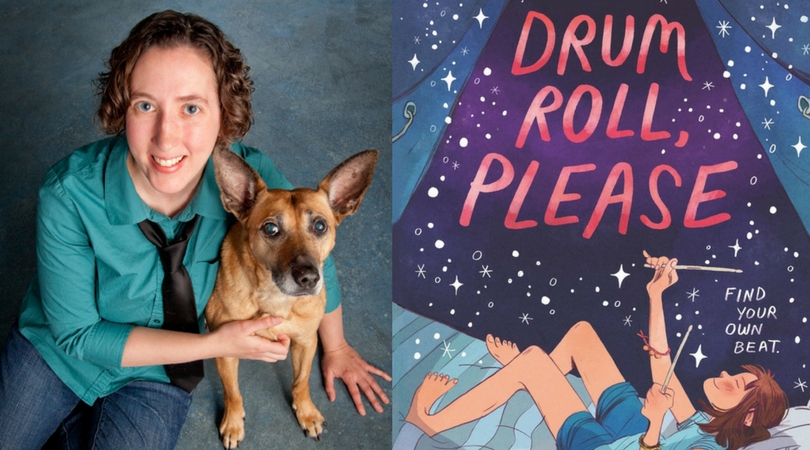 Join us in welcoming Lisa Jenn Bigelow back to Kalamazoo for release of her amazing new book, DRUM ROLL, PLEASE.
Meet Lisa, hear from her new book, and enjoy a performance by Kalamazoo Academy of Rock alumnus, Jacob Rollins.
Melly only joined the school band because her best friend, Olivia, begged her to. But to her surprise, quiet Melly loves playing the drums. It's the only time in her life she doesn't feel like a mouse.
Now she and Olivia are about to spend the next two weeks at Camp Rockaway, jamming under the stars in the Michigan woods. But this summer brings big changes for Melly: her parents split up, her best friend ditches her, and Melly finds herself falling for a girl named Adeline. To top it off, Melly's not sure she has what it takes to be a real rock 'n' roll drummer. Will she be able to make…
View original post 98 more words