Evie Gaughan
Top Tip: You can do a practice run with some old teddy bears
When you write books, people are gonna want to ask you stuff.  It is very important that you LIE when answering these questions.  Lie through your teeth and don't ever let them find out the truth.  As a helpful resource, I've put together a mock interview, a mockterview if you will, to guide you through  it.
Do you have a writing routine?
Yes. I like to see how long I can spend not writing before the guilt kicks in.  Then I simply distract myself with the kind of housework I wouldn't normally do if my life depended on it… like cleaning the oven, descaling the kettle, washing my make-up brushes or, worst of all, clearing out THE DRAWER OF NO RETURN.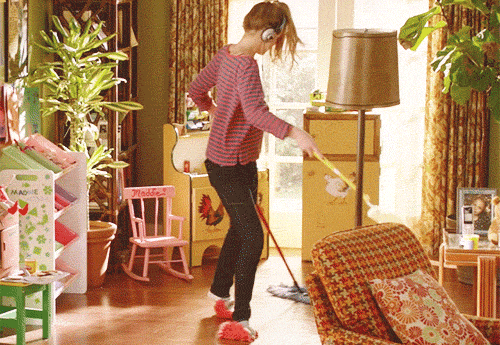 Where do you get your ideas from?
Right at the back of THE DRAWER OF NO…
View original post 189 more words